80 Years Of History, Always Focused On The Future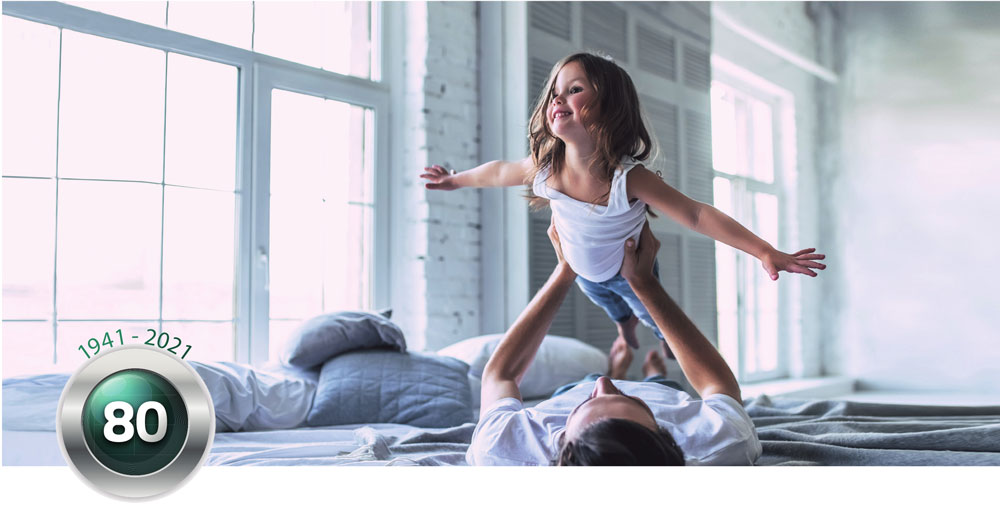 An 80-year legacy of achievements yields unmistakable advantages. For example, the experience and insight to look at change and see its inherent opportunities. Having invariably nurtured a boldly innovative, forward-focused approach. Having built, over time, a solid corporate nucleus, complemented by a flexible, diversified structure, with a steady stream of improvement-oriented investments. We have always put our trust in quality, service and partner satisfaction.
Which is why we are celebrating our 80th anniversary with all of you, convinced that this moment is not only a milestone but also a new future for growth with many successful projects we will achieve together.
Fenzi. Today, Tomorrow and always a primary resource for the international glass industry.
Enjoy the video
Our heartfelt thanks to all of our friends, partners and those who pour so much passion into their work every day in our facilities and will continue to do so for many years to come. Special thanks to all of you who, with us, have been part of the glass industry's history over the last 80 years. We are committed daily to building together the future of this amazing industry.