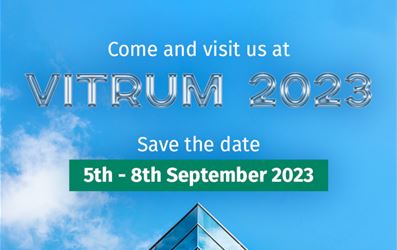 September 5 - 8, 2023
Vitrum 2023 - Fiera Milano Rho, Italy - Hall 7, stand A02 - C01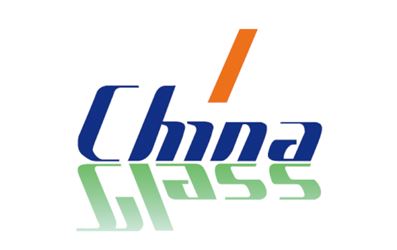 May 6-9, 2023
Join us at China Glass 2023 - New China International Exhibition Center - Shanghai – May 6-9, 2023 - Fenzi Group Booth: N1 – 186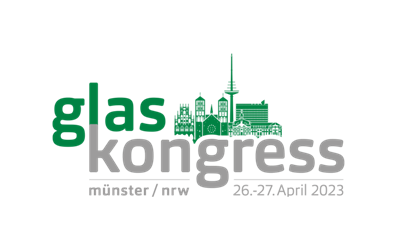 April 26-17, 2023
Glas Kongress 2023 - Münster, Germany - April 26-27, 2023 - Event Sponsor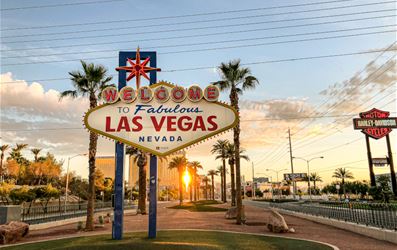 September 20 - 23, 2022
GlassBuild America 2022 - Las Vegas, NV, USA - October 18-20, 2022 - with Fenzi North America - booth #2088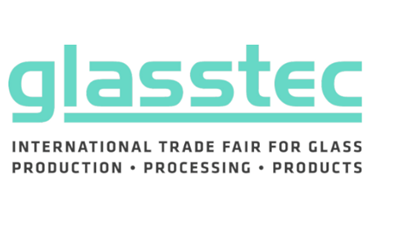 September 20 - 23, 2022
Glasstec 2022 - Messe Düsseldorf – Germany - September 20-23 - Fenzi Group: Hall 16 - stand B18 – C17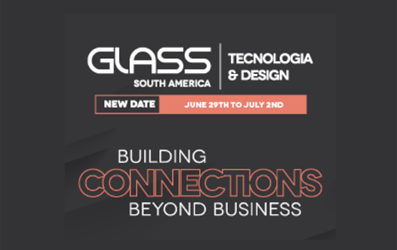 June 29th to July 2nd, 2022
Glass South America 2022 - São Paulo, Brazil - June 29th to July 2nd - Fenzi Group: Italian Pavilion booth J016F - J016J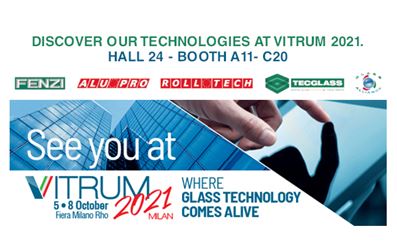 October 5-8, 2021
Vitrum 2021 - Fiera Milano Rho, Milan - October 5 - 8 - Fenzi Group: Hall 24 – stand A11 – C20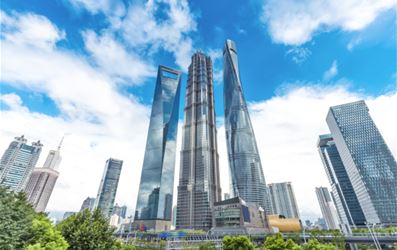 May 6-9, 2021
China Glass 2021 - New International Expo Centre, Shanghai - May 6-9 - Fenzi Group Stand number: N1-160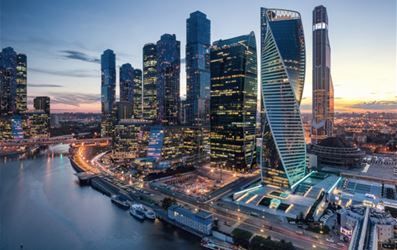 March 22-25, 2021
Mir Stekla 2021 - Expocentre, Moscow – 22 – 25 March – Fenzi Group stand: FD 050 - FD 052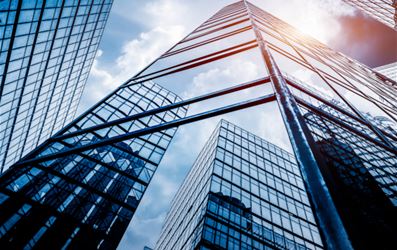 October 20-22, 2020
Join us at the Networking Plaza of Glasstec Virtual.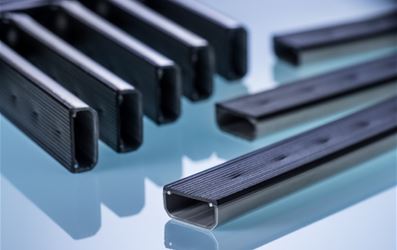 September 1 - 30, 2020
Don't miss out on Fenzi innovations for the glass industry at GlassBuild Connect, the online event from September 1st to 30th at GlassBuild.com.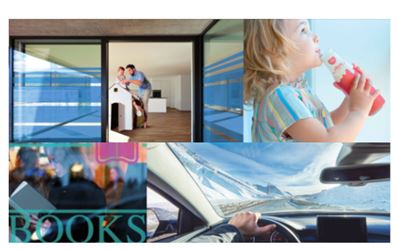 November 27 - 28, 2019
GlassPrint 2019. A new international event for Tempver paints.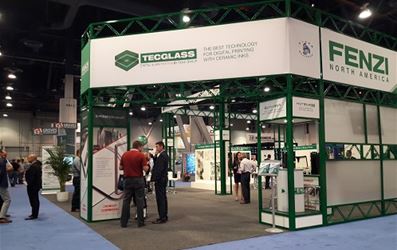 September 17 - 19, 2019
GlassBuild America 2019 - Georgia World Congress Center, Atlanta, USA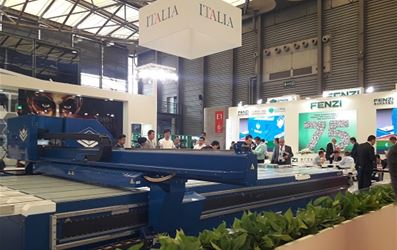 May 22 - 25, 2019
China Glass 2019 - China International Expo Center, Beijing, China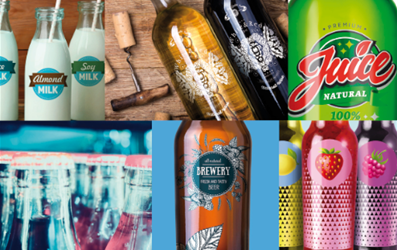 May 14 - 15, 2019
The Tempver HG range at Glassman South America 2019 - Sao Paulo Expo - Brazil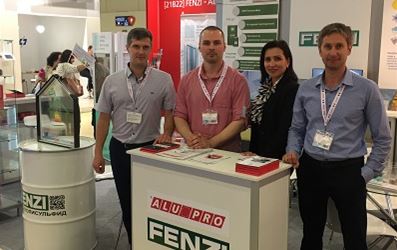 April 2 - 5, 2019
Fenzi and Alu Pro at MosBuild 2019 - Crocus Expo - Moscow - Russia